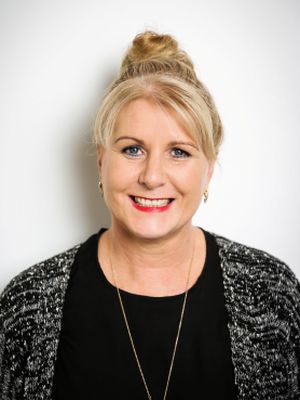 Originally growing up in Hamilton, I moved to work and live in Melbourne for 7 years. On having our first child, my husband and I decided to move back closer to family. We arrived in Portland in 2004 and have enjoyed living in our beautiful coastal town ever since.
In October 2018 I joined Portland Seaview Real Estate to take up the position of Property Manager. Having previously worked in Management, Administration, Customer Service and Retail I have gained a variety of knowledge and skills including quality customer service which is high on my priorities.
Working at Portland Seaview Real Estate I look forward to providing our clients with a consistent high quality friendly service on a daily basis. I enjoy the professional, supportive and friendly team at Seaview who make coming to work an enjoyable experience. My spare time is spent with my family, walking our dog, catching up with friends and relaxing watching a good movie.
---
Contact Details
03 5523 3822
0421 002 585
---